Personalized Medication Therapy
Since 1970, our pharmacists have practiced the proven art of compounding to create medications tailored to the individual needs of our patients and pets.
We work closely with you and your healthcare team to prepare a medication that is best suited to meet the specific needs. Our highly-skilled team utilizes specialized ingredients equipment to meet the needs of patients around the world. Your imagination is the limit when it comes delivery, dose and dosage form.  It's all about ensuring your medication is as effective as possible and giving you control over your healthcare. 
We are here for you! Our pharmacists are always willing any questions you may have about custom prescriptions and any other healthcare concerns. Please contact us, we would love to help.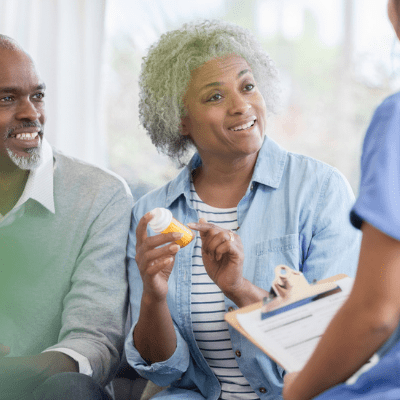 Tailored Hormone Replacement Therapy
Every patient is different when it comes to hormone replacement therapy. Shouldn't your medication be different too? Hormone therapy requires careful evaluation. Whether you are a man or a woman, therapy needs are individual, and commercially manufactured medications might not always be effective or tolerable.
At Williams Apothecary we believe hormone replacement therapy works best when it's designed for you. Working with you and your healthcare provider, our custom pharmacy creates personalized prescriptions to provide effective, individualized therapy while minimizing side effects. That means you get the exact dosage and optimum ingredients that are required for your treatment.
We also provide individual counseling by appointment for other health concerns such as pain management, diabetes, and high cholesterol to make sure your medications are doing their best for you.
Once your doctor determines that a medication consultation with one of our pharmacist is needed, there are many routes used to administer drug therapy, they are:
Orally (capsules, syrups, elixirs, suspensions)
Transdermally (creams, gels, lotions)
 Sublingually (lozenges, oral drops, troches)
Intravaginally (creams, suppositories)
Rectally (suppositories, ointments)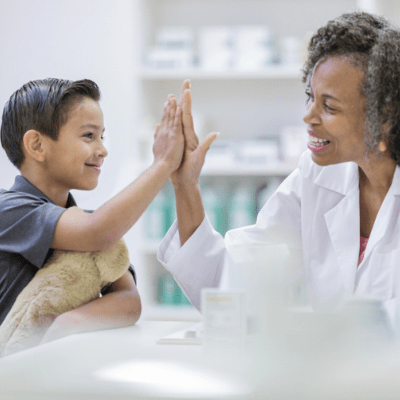 Creative Compounding for Kids
Our pharmacist can help make medicine time easier for you and your child.  There are many reasons why children won't or can't take commercially manufactured medications. For some it's simply a matter of taste. But for others allergies to certain ingredients, diet restrictions, or the inability to take certain forms of medications, may be preventing them from receiving the benefits medicine can provide.
Williams Apothecary can help by customizing your child's prescription to create a better tasting, more effective and easier-to-take medication. Medications can be made into liquids, capsules, chewable tablets, gummy bears, lollipops, popsicles, suppositories, gels and ointments. That means your child can get the exact dosage and optimum ingredients required by your doctor.
Contact our team to learn more!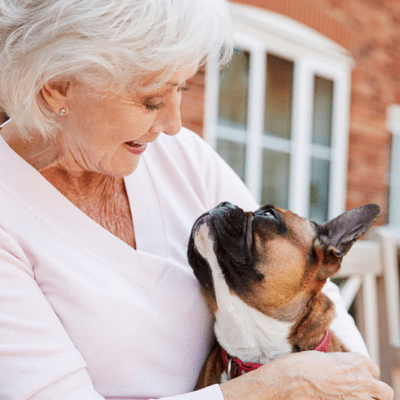 Customized Pet Prescriptions
Just like humans, pets can also benefit from custom compounding. Through compounding your pets medications not only taste better, but will also provide the exact dosage and optimum ingredients required for effective treatment.  Our pharmacists work directly with your pet's veterinarian to both collaborate on compounding and to create a customized solution solve medical problems that typically do not respond to commercially manufactured medications.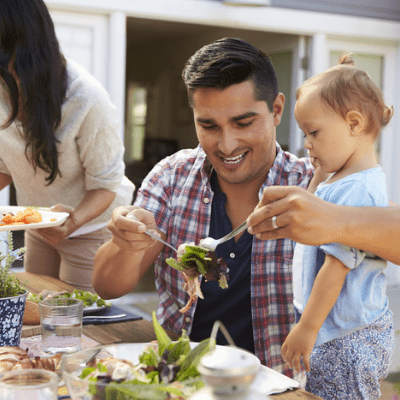 In Sickness and in Health
The Williams team cares about your health.  Once you are well, we want you to stay that way!  Our wellness consultants are here to work with you to create a health and nutrition plan made just for you.  Chat with our team today!
Contact Us
Complete the form below, and a Williams Apothecary team member will get back to you the next business day. For security purposes, please do not include any personal medical information when completing the form.