Pharmacy Services Delivered With Care
At Williams Apothecary we are dedicated to providing individualized attention and genuine customer care. Our team delivers customized, person-centered care on every script, every time.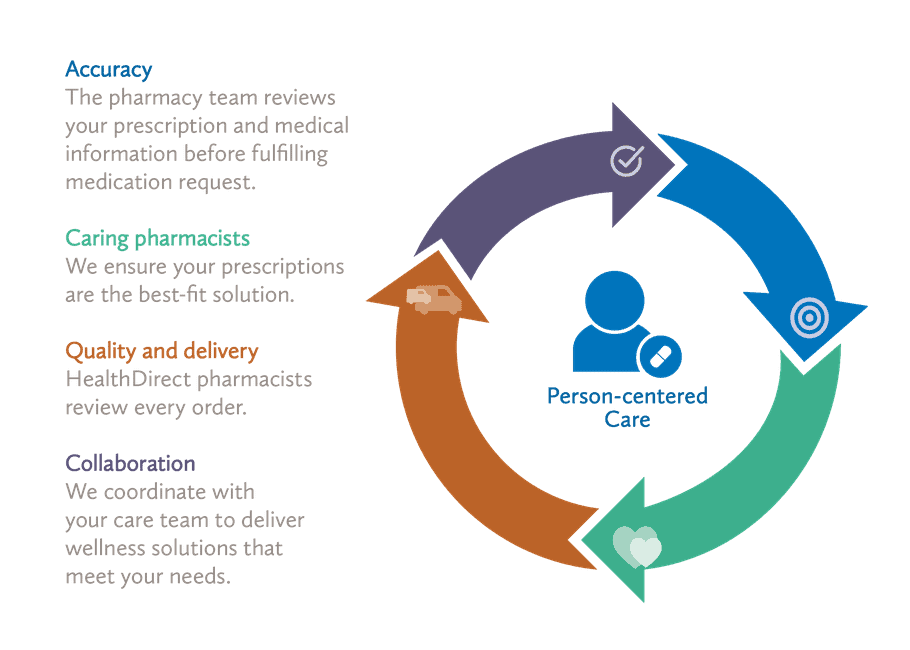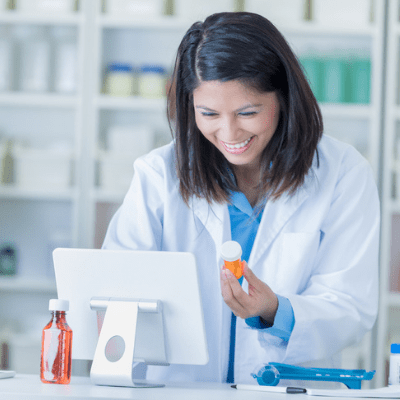 Accuracy
After an order is sent to HealthDirect by a member of your care team, we review to confirm your prescription is the best-fit therapy. Our multi-step verification process and dose packaging ensures you receive the right medication.
A HealthDirect billing specialist works with you to establish a billing process. We also work directly with insurance companies to verify coverage and have private pay options. Split-billing is available for participants of multiple plans. Meaning, you only receive a bill for what you are responsible for.

Caring pharmacists
We provide much more than medication. Our comprehensive regimen review by a HealthDirect pharmacist provides you another layer of care. Key checks include:
Dosing review
Adverse reaction screens
Potential interactions review
Cost savings review
Order fill and 2nd clinical verification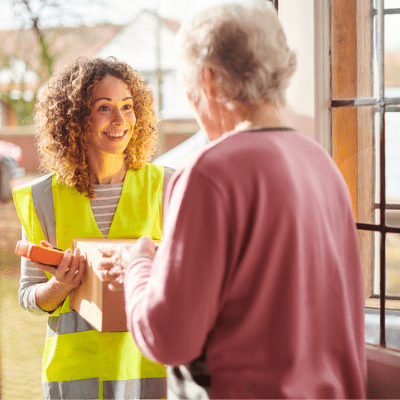 Quality and Delivery
To ensures you get the medications you need, when you need them, we offer free delivery to those residing in Lancaster County. Over-the-counter (OTC) medications, products such as shampoos, cough drops, incontinence products, fiber therapy, and many other items typically in our neighborhood drug store are also available.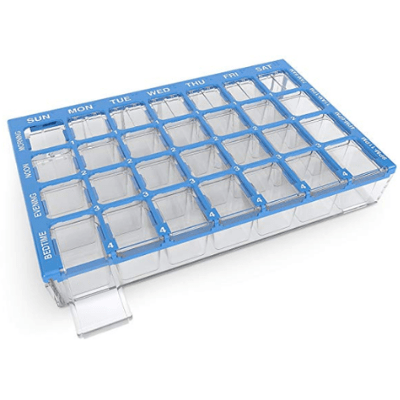 Collaboration
In addition to traditional vials, we offer the Mediset system.  This system makes managing your medications clear and simple.  By taking the guess work what to take and when, you are able to prevent either over or under dosing.  Mediset is filled on a weekly basis, which helps to ensure any changes in your regimen are promptly captured and included with your fill.  We will work with you and your healthcare team to find a dispensing solution that works best for you.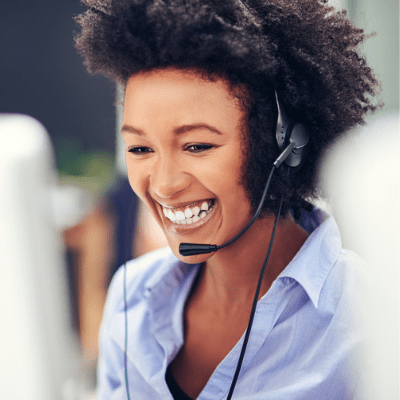 Cost-Management
We accept all state approved Medicare Part D plans, Medicaid, and most other insurance plans.  By working closely with Medicaid and prescription benefit plans, we are able to minimize your out of pocket cost. Our team obtains prior authorizations or finds alternative therapies covered by your prescription drug benefit plan.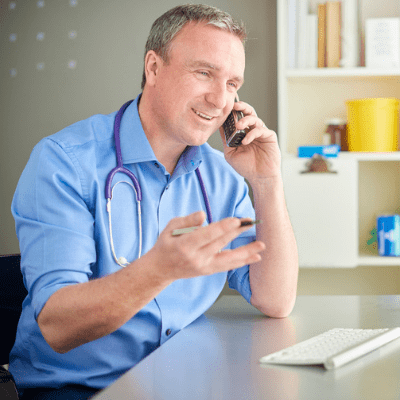 Prescriber Outreach
When filling your medication with Williams Apothecary, our experienced Pharmacists will engage directly with the prescriber's office to obtain the prescription information necessary to ensure you never go without your needed medications.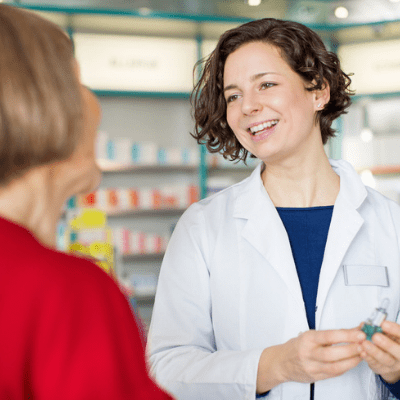 Support and Information
Willams Apothecary's Pharmacists are available to share their knowledge with our customers – keeping them safe, and informed with their drug regimens.  And our billing team can help with insurance coverage questions as well as prior-authorizations, covered alternatives, and account inquiries. 
Contact Us
Complete the form below, and a Williams Apothecary team member will get back to you the next business day. For security purposes, please do not include any personal medical information when completing the form.