LTC Pharmacy Services Delivered with Care
Williams Apothecary is a proud memeber of the KPH Healthcare Services family of companies which began with Kinney Drugs retail in 1903.  All KPH family company values stem from Kinney's long-standing commitment to trust and community-minded health solutions. KPH is a 100% employee-owned company, that operates businesses in the retail, PBM, and specialty pharmacy markets.  All divisions of KPH take pride in providing the highest level of quality pharmacy and healthcare services. 
Through our extensive network of resources, we are able to provide long-term care communities with the most progressive, integrated pharmacy services available.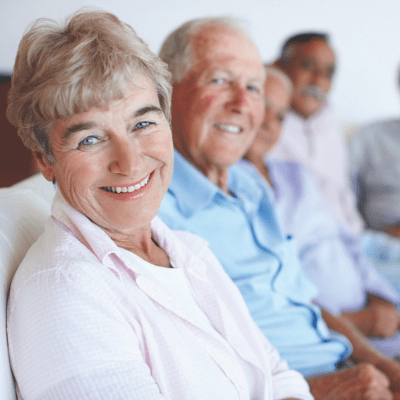 Personalized Care. Direct to You.
The HealthDirect team has been dedicated to the serving unique pharmacy needs of senior care, supportive living, mental health and addiction, and correctional facilities, for over 50 years. The HealthDirect team provides cutting edge technologies and clinical expertise and are known for their exceptional client care.  Visit the HealthDirect website to learn more about the comprehensive pharmacy services they provide.

Contact Us
Complete the form below, and a Williams Apothecary team member will get back to you the next business day. For security purposes, please do not include any personal medical information when completing the form.