Serving With Compassion
The Williams Apothecary team is committed to finding best-fit solutions that provide best possible quality of life, and maximum comfort, for those in hospice care. We blend our community-first approach with our technically advanced pharmacy to provide personalized support in a timely, efficient manner. Our pharmacist enhance patient care by evaluating individual patient medication regimen and providing patient assessments and recommendations. Through the proven art of compounding, our pharmacists create customized medications to provide pain management for hospice patients throughout all Lancaster County. We understand that in hospice care, needs can change quickly and swift response is critical to patient care, that's why our team is available 24/7/365.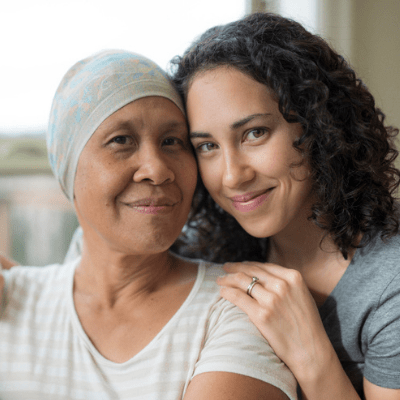 Exceptional Care When It Matters Most
Our team is honored to have the privilege of caring for our community's loved ones at a time when it's needed most.  Our pharmacists:
Play an active role in patient care
Perform a comprehensive medication regimen review
Deliver individualized assessments and recommendations
Provide Consulting and education
Are available around the clock
Here When You Need Us
Hospice & Community Care, our community's oldest and only not-for-profit hospice provider, provided care for more than 2,400 local patients and families last year. Williams Apothecary is honored to partner with Hospice & Community Care,.As the contracted provider and consultant for Hospice of Lancaster County, Williams Apothecary is committed to providing the best quality of life possible with maximum comfort. As an active member of the Interdisciplinary Team
With our 24-hour, 7-days a week commitment, our Medication Information Services team is ready to help when you need us.
Contact Us
Complete the form below, and a Williams Apothecary team member will get back to you the next business day. For security purposes, please do not include any personal medical information when completing the form.